There's been such a big trend for athleisure wear lately and I've just recently started to explore this field. First off some of you, might be wondering what the heck athleisure wear even is? It's basically athletic wear such as work out leggings and sports bra worn in settings other than the gym or work out studios. In other words, it's a mix of leisure and athletic wear!  I have found though Jockey, the best, most affordable, great quality pieces that I cannot wait to share with you.
While their price point is unbeatable, I have to say I'm loving their styles so much I found myself running errands and wearing this cardigan everywhere! It's currently 50% off and comes in black as well!!
Shop my Athleisure Wear picks:
The Best Athleisure Wear: Sports Bra 2 for $50
This sports bra retails for 2 for $50 but you can get a deeper discount using code MAY20 or sign up for their email list and get 25% for Memorial Day Special! I love the design, color, and support. I've done a hot power vinyasa class in it and it kept me safely put together and stylish through it all!
Shop my Sports Bra picks:

My favorite athletic wear sets:
But back to athleisure wear, this is a good example of how I wore this workout set out to run errands!
I'm also loving these skimmies that can double up as biker shorts and you can wear it out as athleisure wear with a tank top or tee and sneakers! I ordered the skin color one to wear under dresses to smooth my panty lines and keep everything in place. I'm literally crazy about how soft and lightweight these are and have worn them both to sleep too. The Bralette is equally comfy, it has pad inserts which I love and you can match them with the shorts, wear alone or as a sports bra!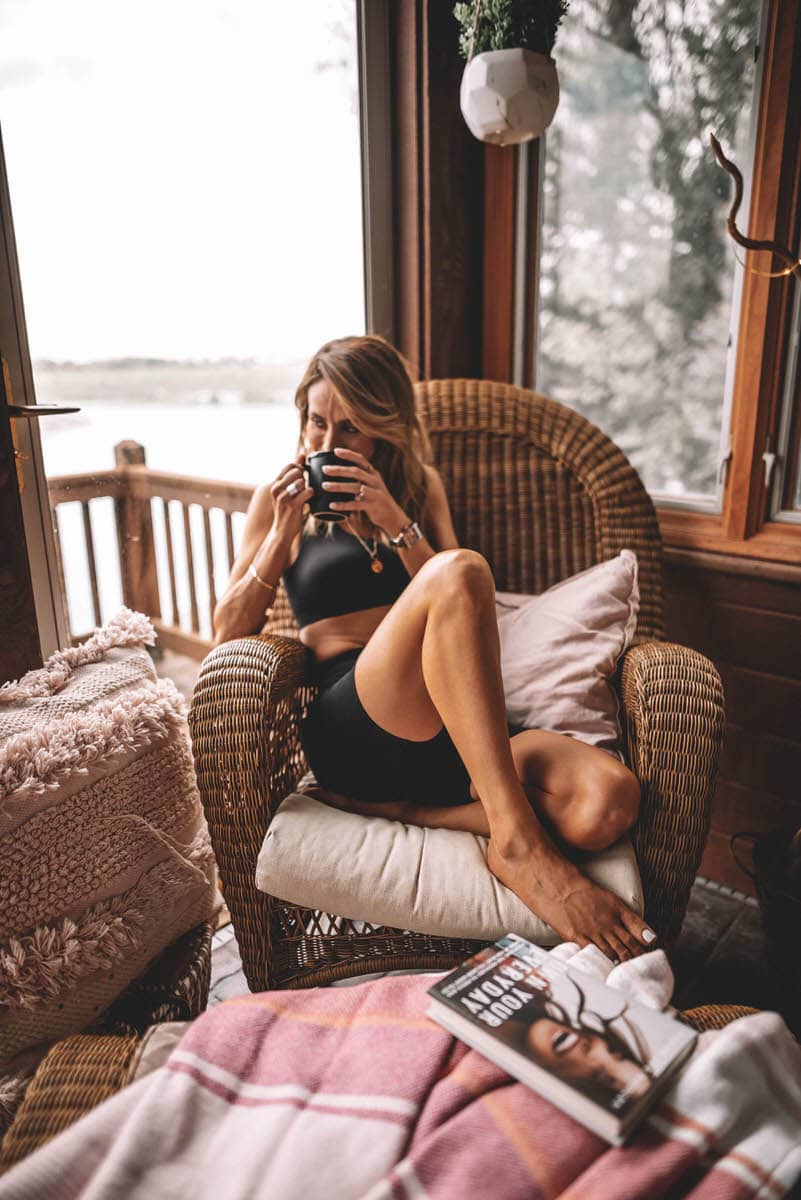 Shop this outfit:

Other skimmies I love:
I totally wear my fave cardi with this set too!
Shop other athleisure wear pieces from Jockey:

I have another post featuring Jockey's retro stripe undies and Pj's that I also adore and can't speak enough good things about the comfort level and cuteness of those pieces!
This post was sponsored by Jockey. All opinions are my own and honest as always.
Hope you enjoyed these fun options and have a safe and fun Memorial day holiday!
Beijos,
-K